East Nashville
Scroll down to search for homes
East Nashville TODAY is an area of creatives and artistic flair. It has a trendy progressive atmosphere and after ten plus years of a slow and steady rise, the neighborhood has managed to keep its eclectic, artsy vibe while welcoming a diverse mix of newcomers. Like it attracted many in the late 19th century, it continues to attract young urban professionals and liberal minds because of the easy-going environment and quaint neighborhood qualities. There are many coffee shops and art galleries interwoven within the neighborhoods making it a biker's or walkers' paradise. The Tomato Art Fest is a popular summer festival in East Nashville specifically at Five Points, where Woodland, Clearview and 11th St. intersect. There are many other festivals and fairs throughout the year also. Residential redevelopment has taken hold of the outer neighborhoods since it has been spreading from the Edgefield area and has significantly brought up home prices and more young people are calling it home.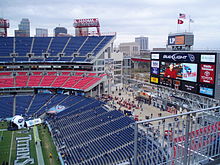 Cumberland Park took shape along the east bank of the Cumberland River in downtown Nashville. The park sits just south of NISSAN Stadium, between the Shelby Street Pedestrian Bridge and the Gateway Bridge. The area was once a high industrial and factory based river bank that was easily accessible to ships but now parks are on the banks of both sides of the river. The project also included renovating the former Nashville Bridge Co. building immediately adjacent to the Shelby Street Pedestrian Bridge. The building houses office space, concessions and public restrooms. Nashville's new riverfront development is 10 times the size of the existing Riverfront Park on the west side of the river.
FUTURE: As Nashville tries to urbanize the city and erase the effect of mid-century urban sprawl, East Nashville is one neighborhood that is becoming very conscious of its future. The city wants an urban environment like that of Seattle, Washington or Portland, Oregon. Nashville, along with East Nashville, is trying to set stricter building codes and design the city around pedestrians rather than cars. Along with building design and function, mass transit train system is also in the plans, which will run from the East Nashville neighborhood to midtown, just west of downtown Nashville. In "The Plan of Nashville" Gallatin Pike will be greatly affected with a complete overhaul in its function and design. In the Plan of Nashville the east bank of the Cumberland River will be greatly changed as NISSAN Stadium will be surrounded by greenways and walkable streets.
(Attribution is given to WIKIPEDIA)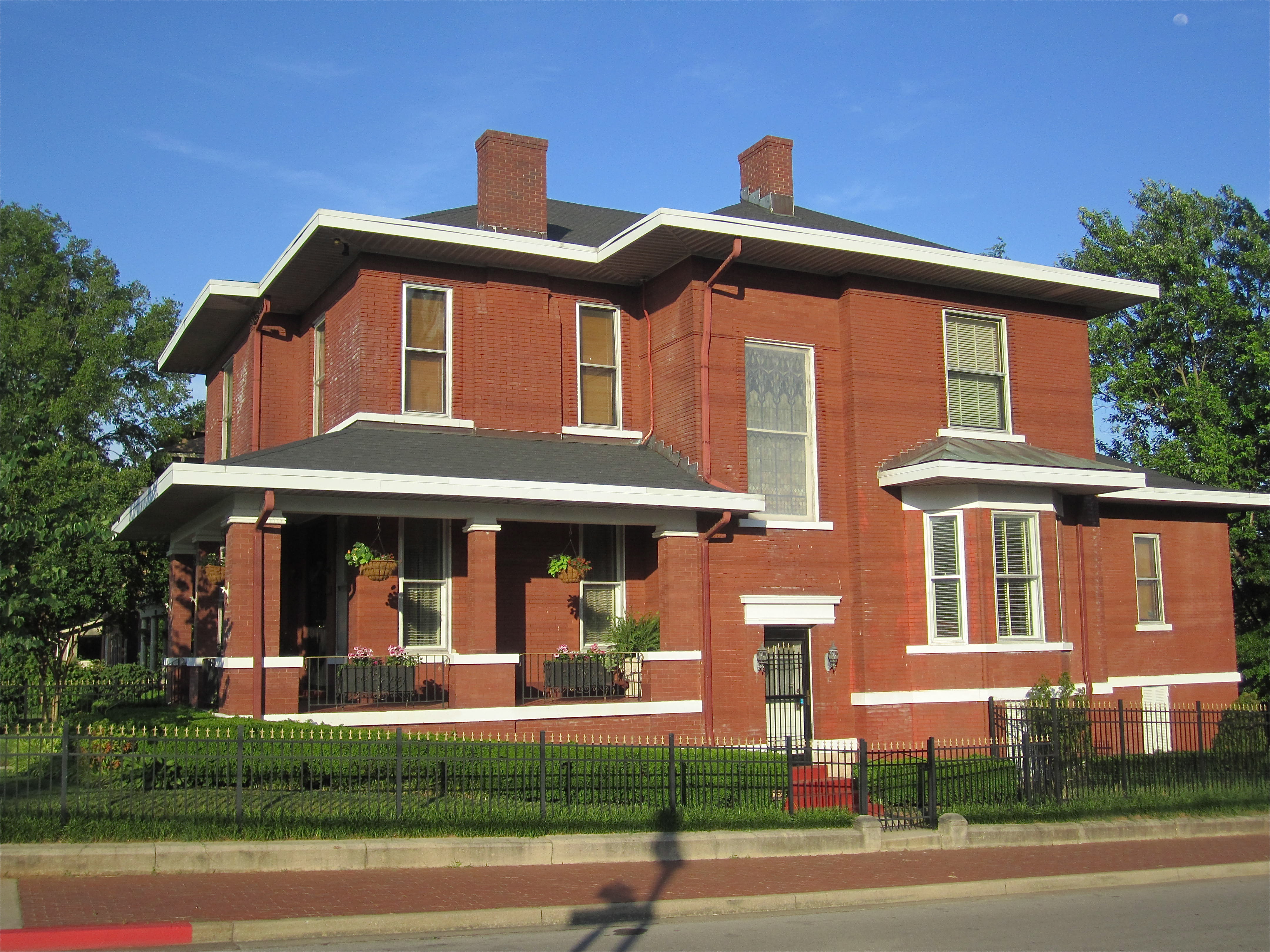 Search East Nashville Homes for Sale
Information is believed to be accurate, but not guaranteed.
Copyright 2019 RealTracs.
Today's Market Trends for East Nashville *
$377,440

-0.02%

$217

0.03%

463

-0.02%

February

January

472

449

0.05%

-0.08%
* All data pertains to single-family homes