Donelson
Homes for Sale in Donelson
About 6 miles east of downtown Nashville - along Lebanon Pike - you'll find Donelson.  
It is named in honor of John Donelson, the co-founder of Nashville and father-in-law to Andrew Jackson (Nashvillian and 7th President of the United States.)
Donelson is incorporated as part of the Metro Gov't of Nashville and Davidson County. It is about 20 square miles and has a population just over 30,000 people with a median age of 37 and an annual income of $49,686.
Doneslon's development began shortly after WWII and being located adjacent to the Nashville (BNA)Airport, Donelson grew quickly.
Located between Lebanon Pike and Donelson Pike is the Bluefield area, Donelson's oldest neighborhood. The Bluefields development began in 1929, and nine years later 50-60 homes had been built.
Donelson is an example of an early postwar suburb with many half-century, red brick ranch style houses.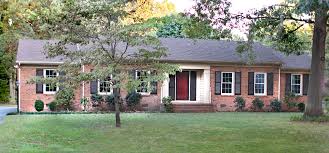 Donelson was home to the theme park Opryland USA (where Connie and Sheila met,) it closed in 1997. However, The Grand Ole Opry remains on the grounds and is in full operation sitting next to Gaylord Opryland Hotel and Opry Mills Mall.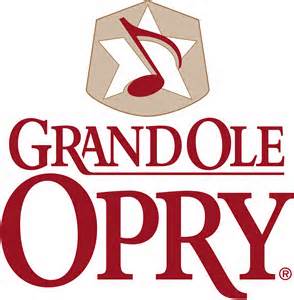 Located in close proximity to the airport, the Donelson Post office on Royal Parkway is considered Nashville's main post office. Zip code 37214

Donelson is a stop for the Music City Star, a commuter rail line that started in 2006. The train operates weekdays (except major holidays) regardless of weather conditions. Current stops are in Lebanon, Martha, Mt. Juliet, Hermitage, Donelson and Riverfront (downtown.)

May-October you can visit a producers-only Farmers Market on Fridays from 4:00pm-7:00pm, rain or shine. All the vendors come from within 150 miles of Donelson. All staff are volunteer and make an effort every week to have the best Farmer's Market in the city.

HIP DONELSON: The group connecting hip people in Donelson. 

Mission Statement: Connecting positive people for the well-being of Donelson, our neighborhoods, community organizations and local businesses.

Our Vision: Hip Donelson will be the conduit for community development, enrichment, safety and education for all who call Donelson home.

We value…
Solutions over problems
Compassion over indifference
Progression over stagnation
Diversity over exclusion
If you are considering buying a house in Donelson, or you are thinking about selling a house in Donelson - call us. Our office is in East Nashville - but all the agents from EXIT REALTY EAST NASHVILLE services all over Middle Tennessee. 
Search Donelson Homes for Sale
Information is believed to be accurate, but not guaranteed.
Copyright 2019 RealTracs.
Today's Market Trends for Donelson *
$293,680

0.01%

$167

-0.02%

119

-0.12%

February

January

135

132

0.02%

-0.14%
* All data pertains to single-family homes